William Yeoward Alexis Fine Crystal Water Glass, Hand Cut Palm Tree Design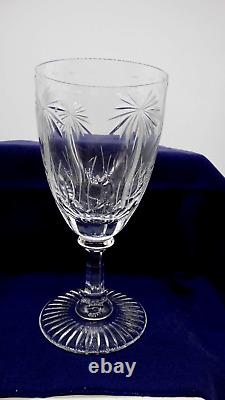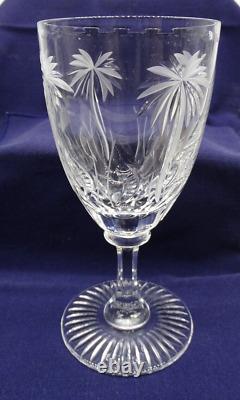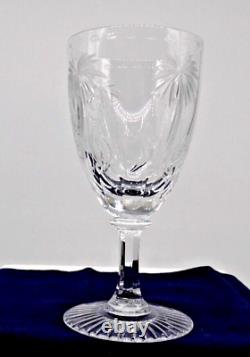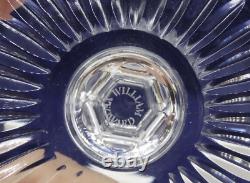 This listing is for a single water glass in William Yeoward's Alexis pattern. This glass is 7 tall, making it a water glass.
The diameter at the rim is 3 1/4. Since the wine glass in this pattern is 6 3/4 tall, I expect this glass could easily be used as a wine glass as well. These glasses are unusual and gorgeous clear crystal.

---