Vintage Edo Kiriko Glass Handmade Blue + Red Cut Crystal Glass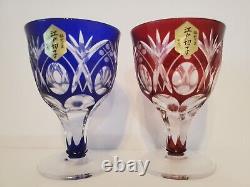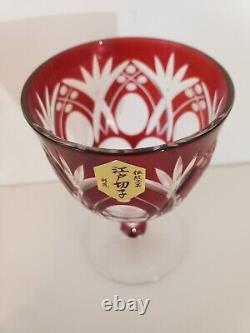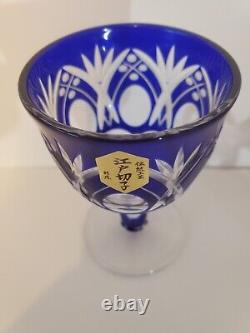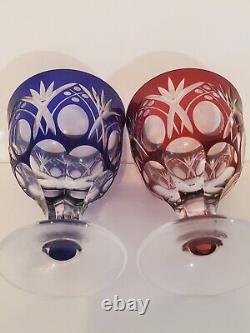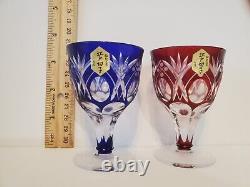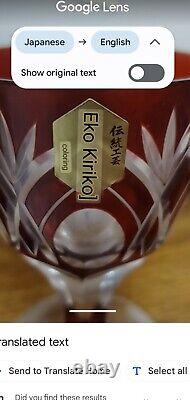 This exquisite Edo Kiriko glassware is a true gem for collectors and enthusiasts alike. Handmade in Japan, this piece showcases the stunning craftsmanship and intricate designs that this traditional art form is known for. The vibrant blue and red cut crystal glass, adorned with engraved patterns, adds a touch of elegance and sophistication to any space. Its rich cultural heritage and association with Japanese traditions make it a valuable addition to any collection.
Whether you're a seasoned collector or a newcomer to the world of Japanese glassware, this piece is sure to impress. Add it to your collection today and enjoy the beauty and history it holds.

---