Kusak Art Cut Crystal Multicolored Perfume Bottle With Glass Wedge Stopper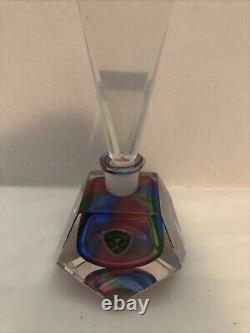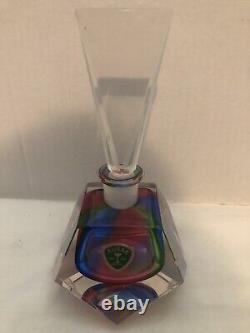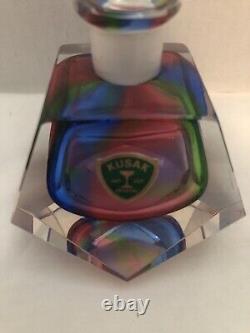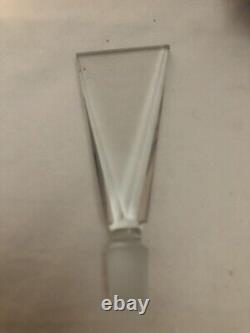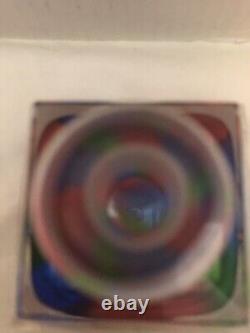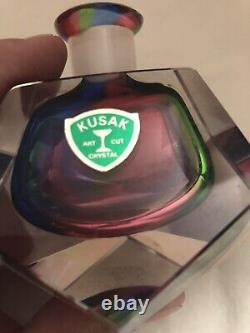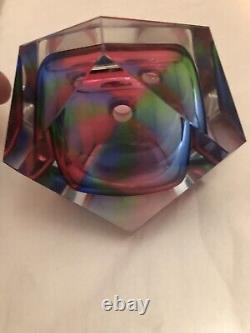 This exquisite Kusak Art cut crystal perfume bottle is a true gem for collectors of decorative glass and crystal art. The bottle is beautifully crafted with a multicolored design that catches the light and sparkles with every turn.
The glass wedge stopper adds an extra touch of elegance and completes the look of this stunning piece. Perfect for collectors of perfumes or decorative glass, this Kusak Art cut crystal perfume bottle is a must-have for anyone who appreciates fine art and craftsmanship.
Its intricate design and high-quality construction make it a unique and valuable addition to any collection.

---