Antique Victorian Cut Crystal Glass Decanter Orig Stopper Pre ABP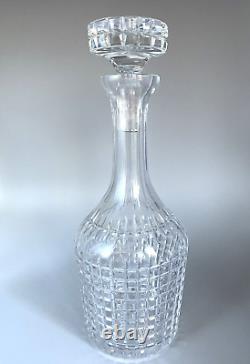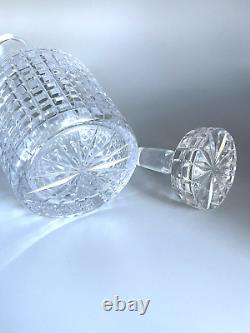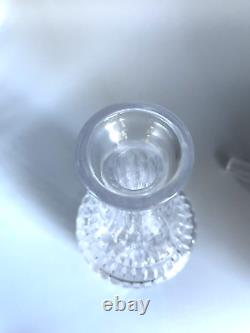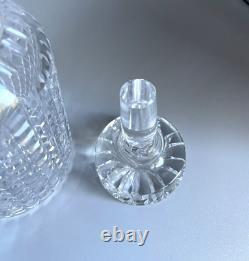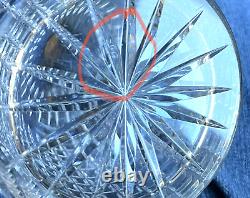 Antique Victorian Block Style Cut Crystal Glass Decanter Orig Stopper Pre ABP. This decanter may be English or American. I never did find a match.
I asked for opinions in the ABP Facebook group and was told it's probably older than ABP. The stopper and bottom etch of "55" confirms the stopper is original which is a plus with a piece this old.
Bottom etch is on a fin of the star cut. The block hand cuts are beautiful and if you look closely, the blocks can get a little off row and size.
You've got to look very closely to see those hand cut variations. We have over 200 decanters to.
And more are listed every week. Please visit my store often.
To view glass, crystal, and other interesting items! We will contact you if there are any unforeseen delays.
We post reviews regularly and would be delighted to have one from you. We work hard for your business! If anything is not to your liking, please let us know and. Due to the nature of glass and crystal, these specific items are not returnable unless there is breakage or an inaccuracy in the description.

---